Welcome
Helping Hands Services & Argil Brighid Creations
Helping Hands Services: Mission Statement
Our mission is to build lasting relationships through our community by providing trusting and loyal hands, extending assistance to those who are elderly or disabled in need of help with daily activities or events. We provide a dependable, enriched environment so those who need help each day are not sacrificing their dignity but instead are given hope to continue living a fulfilled life of vitality.
Helping Hands Services, focuses on helping all who are aging, living with disabilities, overwhelmed or injured in our community. We do everyday tasks, such as, housekeeping, errands, grocery shopping, laundry services and other tasks as needed by our clients. We currently serve the Elko and Spring Creek areas of Nevada. We soon will be serving Carlin and Wells areas, as soon as licensing allows.
Public and Community Service
We focus most of our attention on aging clients and those with disabilities. However, we also serve the general public. In this way, we are able to balance our revenue to keep our prices significantly low for our limited income clients.
CLICK HERE for more information.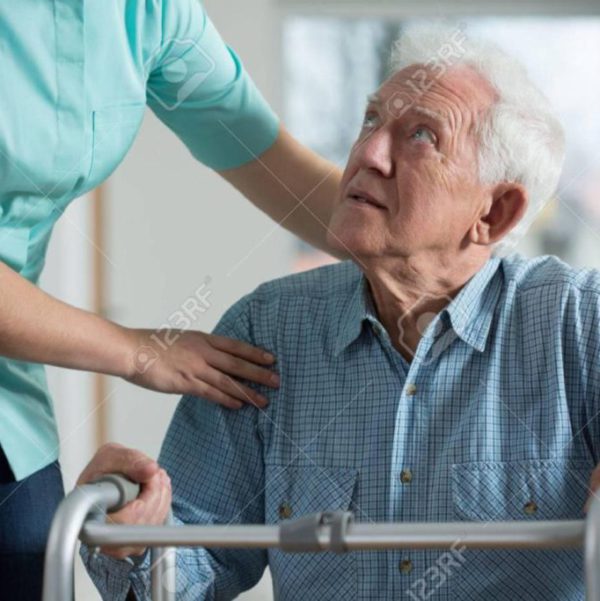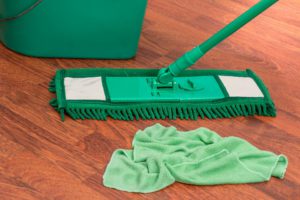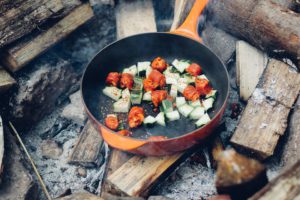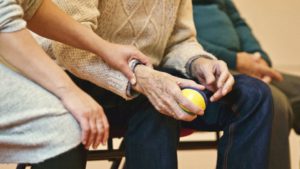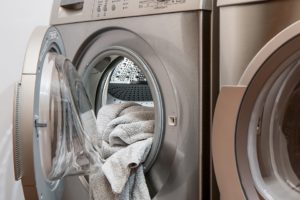 Argil Brighid Creations: Ceramics, Classes, Health/Cleaning Products
Argil Brighid Creations: I started working with ceramics again in 2013, as a way to provide myself home rehabilitation, since my hands were very weak and my arms seemed fatigued because of Fibromyalgia with adrenal exhaustion. It began as just a hobby and as I focused on my health and healing, it led me to help others find healing through creative arts.
Our online stores are not up and running yet, but we hope to have an online click and shop site ready for anyone who loves ceramics, art and all natural cleaning, beauty and health products. I do plan on having Chyndle Classes available again, as soon as November 2019.
Argil Brighid Ceramics

All dinnerware pieces are dishwasher, microwave and oven safe
All dinnerware pieces are lead free and food safe
My stoneware pottery are fired to approximately 2167 degrees Fahrenheit
I also specialize in one of a kind custom creations
Chyndle Classes: Offered periodically. The intention of creativity classes are to allow healing for the mind, body and spirit, while each individual is allowed the freedom to be creative in their own way. Some classes are building pots, while others are learning to paint or just being expressive artistically.

Argil Brighid Health, Home and Cleaning Products
CLICK HERE for more information.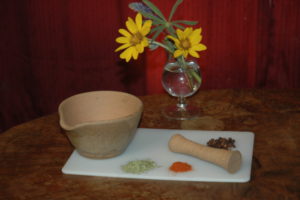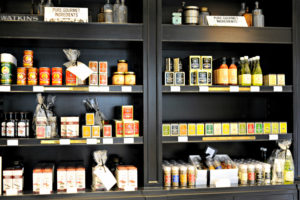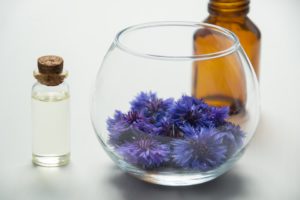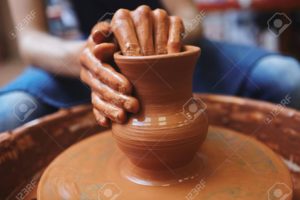 Helping Hands Services
Click here for more information, services offered and pricing.

Argil Brighid Creations
More Information Coming Soon

Argil Brighid Ceramics
Online Store Coming Soon

Health & Cleaning Products
COMING SOON!!

Staci Prickett
Toni was awesome! We are moving so I had a really random (and not fun) cleaning jobs for her. She has a great attitude and gets right to work, and does a great job! Showers, window sills, inside kitchen cupboards, and mopping..she did it all with a kind smile to boot! I highly recommend her.

Erica Mastin
Toni came into a mess and did a fabulous job cleaning and organizing so I could come home and relax after work instead of stressing out! She has made a world of difference in my life – I HIGHLY recommend her!

Marli Cusolito
I love this company and the ideas behind it.
We have had the pleasure of seeing this in action. Toni is a delight and super helpful. I cannot tell you how hard she tries to make even the hardest tasks happen.
She's created a fabulous local resource and it's amazing.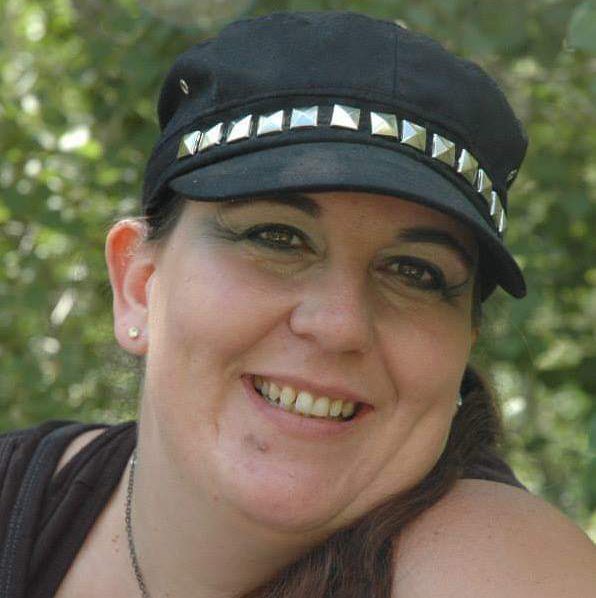 ToniJo Caetano
Toni is the owner and founder of Helping Hands Services and Argil Brighid Creations and Ceramics. She is the mother of 4 children and 6 grandchildren. She enjoys her home in Spring Creek, Nevada with a wonderful, dreamy view of the Ruby Mountains. Toni is an artist by nature and spends her leisure time studying photography and designing functionally stylish pottery in her home studio at Argil Brighid Ceramics.
After a lengthy medical crisis, diagnosis and journey, which took her through the depths of a disabling illness and rehabilitation into the bright future you see here, Toni is the founder of Helping Hands Services. ToniJo created Helping Hand Services when she found herself struggling to take care of her own family at the peak of her illness.
"I know what it's like to feel like your body is against you. In 2012, I was diagnosed as having Fibromyalgia with adrenal exhaustion, coupled with Multiple Chemical Sensitivities (MCS) as well as COPD. From 2012 to 2014 I was nearly bedridden. Not being able to do everyday activities made me feel like a failure. I struggled with taking care of myself, my family and my home. I wished there were a service like this for me when I needed it." – ToniJo Founder of Helping Hands Services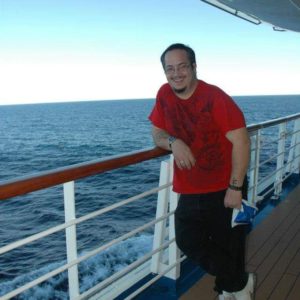 Jason Stoddard
My name in Jason Stoddard,I have always had an interest in a more natural way of life and living. In the 90s I begin to study healing herbs and their properties.